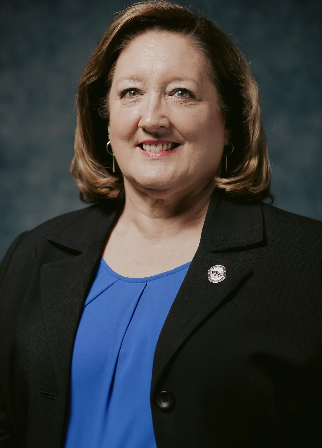 Superintendent's Welcome
Welcome to Avoyelles Parish Public Schools
There is no greater honor- and challenge- than being entrusted with the education of children. The Avoyelles Parish School Board strives to ensure that every child in our district receives a high quality, well-rounded education. As the Superintendent of Schools, I've been charged with overseeing those efforts.

We are truly blessed with some of the best students you will find anywhere. We want them to have the best possible educational experience. As a result, we are taking a renewed look at the importance of respect among fellow students as well as with the faculty, staff and administration. We want our students to know that we are here for them, so we stress developing strong relationships with them to our teachers.

While building positive relationships is very important, we can't stop there. We also value teaching rigorous standards, assessing student learning to guide instructional decisions and ongoing professional development for teachers and administrators.

There is no doubt that we have the ingredients to be a great system. Our school board is dedicated to educating all students. Our administrators, teachers and support personnel are quality people committed to the students' well-being. We have supportive parents who we invite- and encourage- to be involved and informed. To top it off, the local communities and businesses support us and are always there when we need them.

Again, welcome to Avoyelles Parish Public Schools, where we strive to prepare every student for a future filled with success.
Karen L. Tutor, Superintendent of Schools